Joburi asp web developer in pitesti
Cauta in 2 locuri de munca asp web developer in pitesti in 2015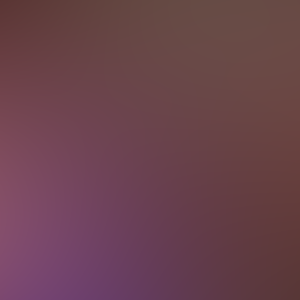 Back-end Developer Enthusiastic. Passionate. Determined. Just a few of the adjectives clients have used to describe OSF Global Services. And we agree! OSF has been delivering SLA-grade professional services since 2003. The companya€™s forte is application development and technology integration across key markets, including e-commerce, CRM and Cloud.
Headquartered in Quebec, Canada, OSF has offices in Romania, U.S., France, Germany, Italy, UK, Ukraine and Brazil. OSF Global Services is ISO 9001:2008 certified, Microsoft Certified, a Salesforce.com Consulting Partner, a NetSuite Solutions Partner and a Rackspace Hosting Member Partner. We are a Demandware Link Technology and Solution Partner, as well as a Magento Bronze Partner. For more information about the company, please visit www.osf-global.com and www.osf-commerce.com. Currently we are looking for creative, passionate Back-end developers for Demandware projects (http://www.demandware.com/clients), interested in becoming
citeste mai mult
Companie

Categoria jobului

IT Telecomunicatii It&c

Sursa jobului

www.workfinder.ro
Aplica la job
Detalii job

Currently we are looking for creative, passionate Back-end developers, interested in becoming e-commerce engineers.
Your previous Back-end developer experience is a strong plus in understanding and using Demandware technology more easily.
Demandware technologies are:
- JavaScript;
- Demandware Script (a proprietary language very similar to JavaScript);
- HTML;
- ISML;
- JQuery/ Ajax/JSON
Project description:
Demandware is a scalable platform intended to be used by retailers to increase their revenue by taking advantage of the scalable eCommerce capabilities provided by Demandware.
More details about capabilities can be found here:
http://www.demandware.com/product/the-big-picture.
The project is based on a SaaS (Software as a Service) platform, focused on eCommerce, and the client has access for a monthly fee to all needed tools and functionalities of eCommerce type websites. The main
citeste mai mult
Tipul jobului

full-time

Sursa jobului

www.smartdreamers.com
Aplica la job
Detalii job