Joburi arcadia in iasi
Cauta in 3 locuri de munca arcadia in iasi in 2015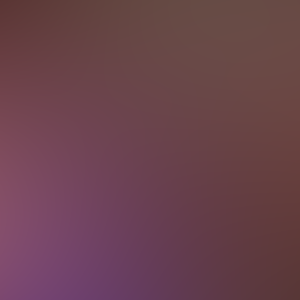 Photo cleaning officer Welcome! Youa€™ve just made the first step to a remarkable working experience. Did we say a€œworkinga€? If youa€™re in love with digital as we are, then ita€™s not about working at all. Ita€™s about bringing the best out of your passion. And it all starts here.
The environment Youa€™re joining an ambitious, multidisciplinary team, able to generate great ideas and code them so that it can be fully brought to life. Passionate and flexible in working with diverse languages, they do more than just meet expectations, they exceed them. Because good is just not enough. Both when it comes to programming and throwing parties by the pool. The work The diversity of our clients comes with the diversity of our projects spanning multiple technologies, platforms and media. Work is about generating fresh insights, designing catchy frameworks, developing meaningful programs, delivering cutting-edge experiences. So therea€™s no chance to be bored, rather to be
citeste mai mult
Companie

Categoria jobului

Marketing/Marketing assistant Marketing

Tipul jobului

full-time

Sursa jobului

www.workfinder.ro
Aplica la job
Detalii job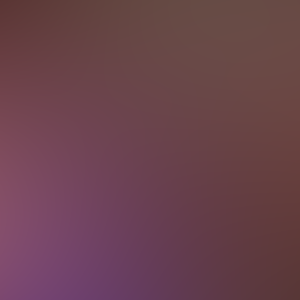 .NET Software Developer The Software Developer will be part of an agile development team, building and working on enterprise grade software systems on top of the Microsoft .NET development stack.
The duties and responsibilities of the Software Developer include: * Design, develop, and unit test applications and maintain high standards of software quality within the team by establishing good practices and habits. * Collaborate with other software developers, business analysts and software architects to plan, design, develop, test, and maintain business applications built on Microsoft technologies. * Assist in the collection and documentation of user's requirements, development of user stories, estimates and work plans. * Prepare reports, manuals and other documentation on the status, operation and maintenance of software. * Participate in peer-reviews of solution designs and related code. * Package and support deployment of releases. *
citeste mai mult
Companie

Categoria jobului

IT Telecomunicatii/Programator; IT Telecomunicatii/Web developer It&c

Sursa jobului

www.workfinder.ro
Aplica la job
Detalii job

Postat la: 31-07-2015 Responsabilitati Descrierea postului: - monitorizarea,solutionarea problemelor si administrarea retelei de servere linux a companiei - asistenta tehnica clientilor in configurarea diverselor servicii/resurse din retea - organizarea retelei de servere pentru a imbunatati performanta acesteia - imbunatatirea continua a serviciilor oferite clientilor, bazata pe feed-back-ul
acestora Cerinte Cerinte: - experienta instalare servere fizice linux(Centos)/virtuale(Xen),optimizare,monitorizare,executare backupuri - cunostinte de baza implementare/administrare securitate linux firewall,vpn's ; - cunostinte de baza administrare servicii web(Apache),database(Mysql), optimizare - cunostinte administrare servere voip/tehnologii voip constituie un avantaj - experienta/abilitati administrare servere/device-uri remote - seriozitate,calm,capacitatea de a lucra in echipa - italiana sau engleza - mediu Beneficii Oferite -bonus de performanta -card de sanatate Arcadia Hospitals
citeste mai mult
Companie

Categoria jobului

Telecomunicatii Telecomunicatii

Tipul jobului

full-time

Sursa jobului

www.myjob.ro
Aplica la job
Detalii job